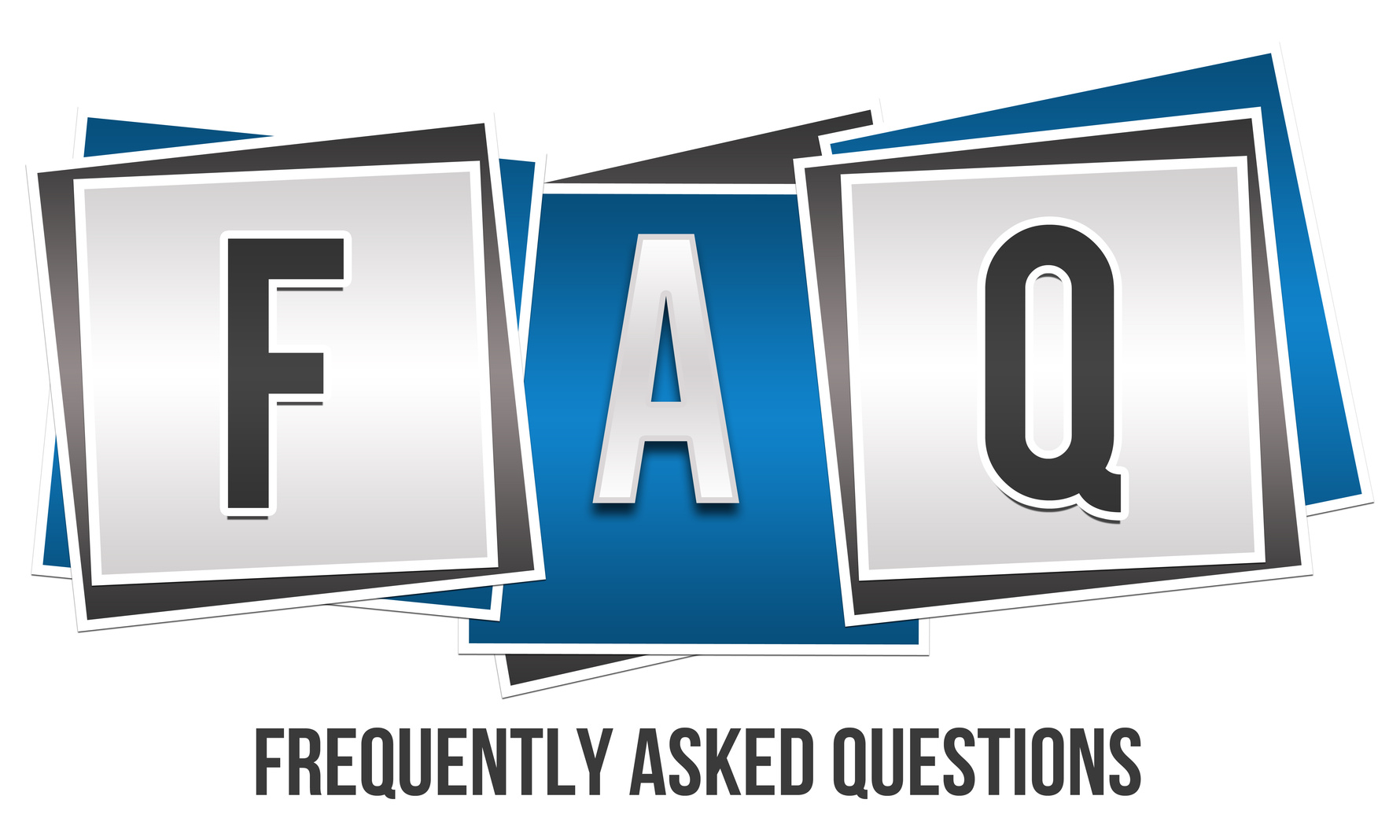 How do I know how my items will be shipped?
Family Hobbies uses a variety of shipment carriers. Since we charge flat rate shipping, we reserve the right to choose the carrier. Unfortunately we cannot accommodate requests for preferred shippers. Once the order has shipped, we must allow the carrier a reasonable time frame to deliver. Family Hobbies and/or carrier reserve the right to request a signature for proof of delivery. We cannot demand a shipment carrier to leave a package.

It is Family Hobbies' goal to protect our customers and keep fraud to a minimum. For some orders, we implement a business practice that prohibits the customer from making a change to the entered 'Ship to' address.

Once the package is successfully delivered, we are not responsible for theft or damage to the merchandise. When using a forwarding company, we are not responsible for lost or damaged merchandise after the forwarding company has accepted delivery. The forwarding company must report shipping damage for a claim to be filed.We are not responsible for delays in express delivery orders due to weather conditions and/or attempted deliveries. Export documentation will not be provided. Know who you are receiving a package for or forwarding a package to! If you accept a package that was purchased with a fraudulent credit card, you will be in possession of stolen merchandise. You may be responsible for any legal or collection action related to the shipment. Shipping charges are non-refundable.
What types of payment do you accept?
Visa
Mastercard
American Express (online only)
I have RC items that I would like to sell to Family Hobbies - how do I do that?
Are you LOCAL and Interested in selling your current RC car, helicopter, boat or plane at Family hobbies?
Here is how it works.
Bring your RC item in to our store
Billy will review what you have to sell or trade.
He will take a look at your item to determine condition, brand and the store's latest stock levels.
He will determine the value of your item and make you a cash offer, or negotiate any trades or upgrades you desire.
You walk out of the store with cash or check in your pocket or a new RC item!
Too much to bring in the store?
Sometimes you have far more than can be easily carried to our store
Many hobbyists run out of space at some point, and we can help you make room again.
Was a large amount of RC equipment left as part of an Estate?
Call us to set up an appointment and let us know what you have. Then we can come to you!
We are especially interested in vintage or old RC kits and related items.
We sure try to buy everything that we're offered, but unfortunately, some products have no market value.  If we cannot come to an agreement on price then you can sale your RC item on consignment at the store.  We charge 10% of your sale price, with a minimum of $10.
Call Family Hobbies at 615-355-0775 before you bring your trade-in.
We need to make sure Billy will be available upon your arrival.  :)
I broke my RC item - do you do repairs?
YES! We do have a repair desk. Email us to tell us about your incident. We can discuss pricing for your repairs.